Your source for beautiful, animated, 3D, HVAC control system website graphics and 3D Floor Plans.
We try to be the best, providing enough detail to catch your customers' eyes and communicate an understanding of their mechanical systems – and probably not so much detail as to distract from that message. We try to keep the prices reasonable, so that you can make a profit on the work. Our goal is your success, so that your customers keep coming back to you, and that in this connected age, show their new system to their friends in other buildings, and bring you new customers. When you succeed, we succeed.
Be sure to ask about 3D floor plans, like the ones that are shown in the little slide show below.  There is a floor plan FAQ page under the first pulldown.
If you don't see the graphic you need in the store, you can try using the search function, and maybe one has already been done as a custom for someone, and just does not show up in the store. Otherwise, feel to contact me and ask. We can put in sensors, actuators, valves, etc. as a custom, as you wish.
Thanks for supporting me and other small businesses. The folks running them are passionate, and are pouring their blood, sweat, tears, heart, soul, time, and money into their projects!
I really appreciate your business!
Bill
Please enable javascript if you wish to see the graphic slide show below.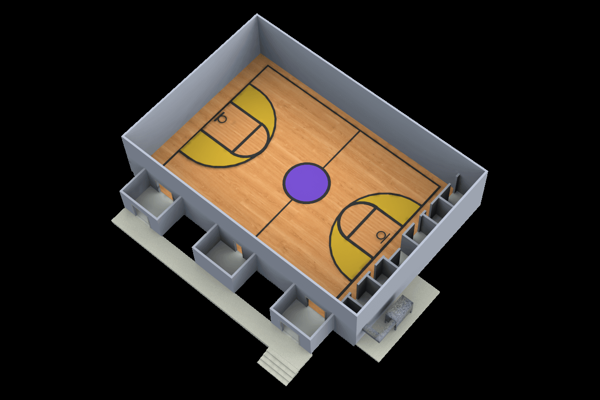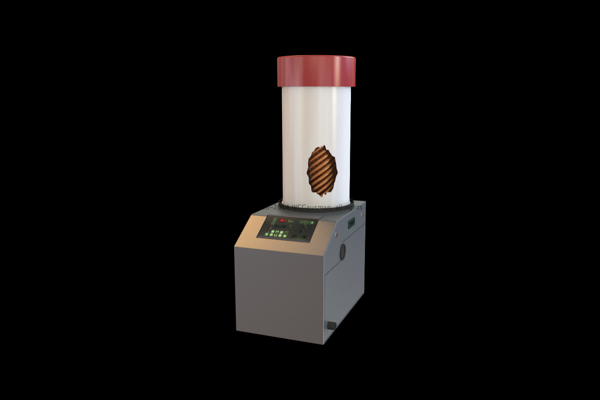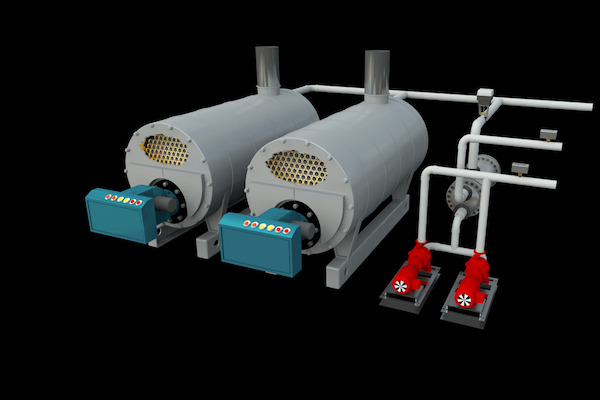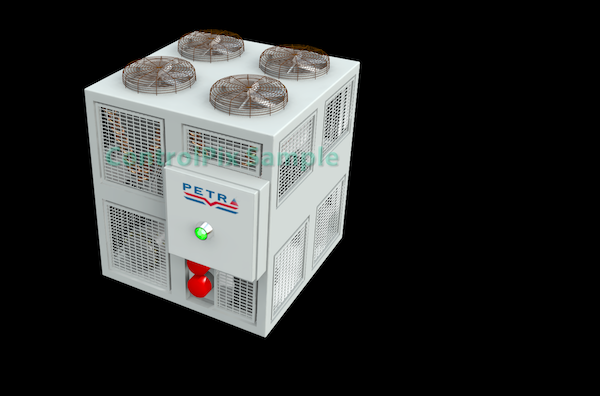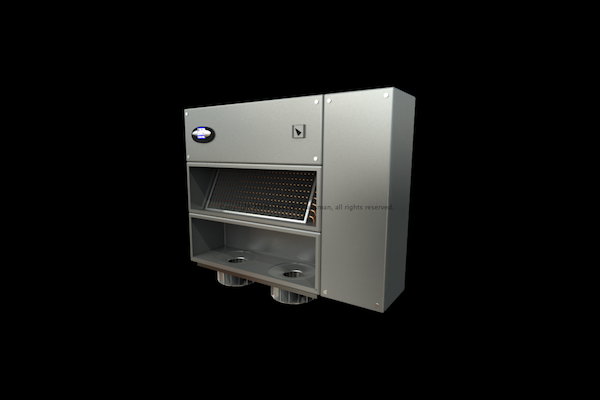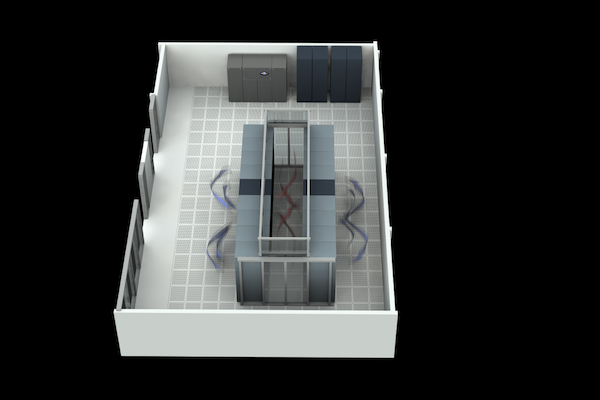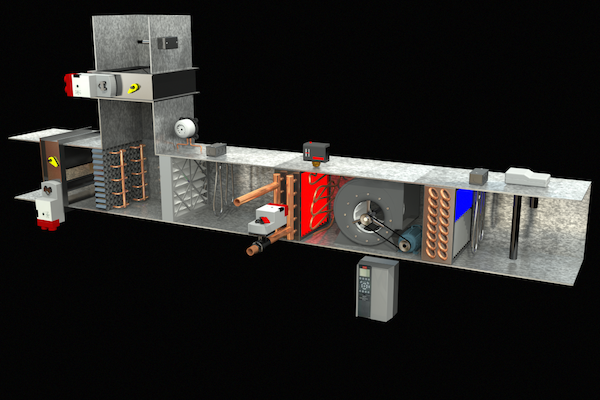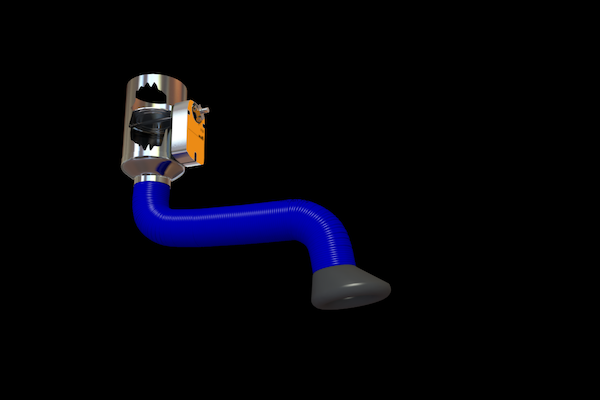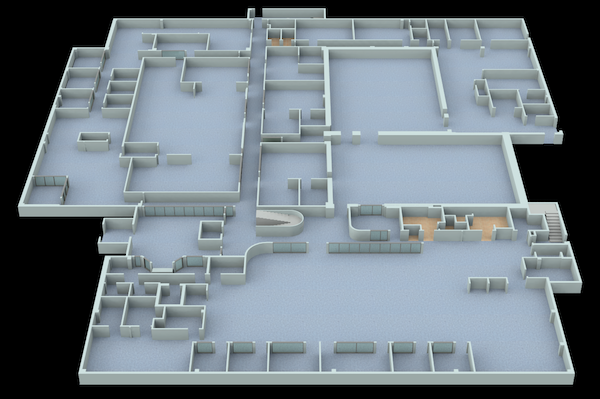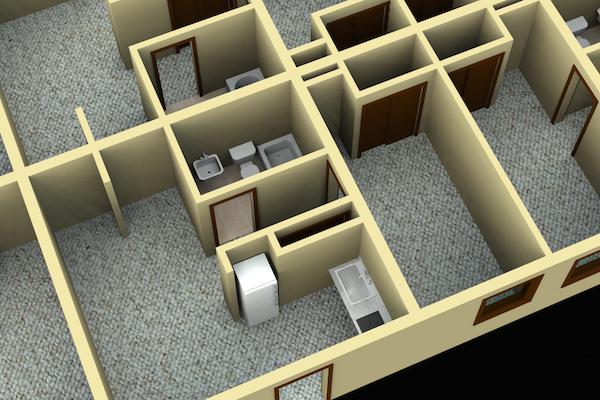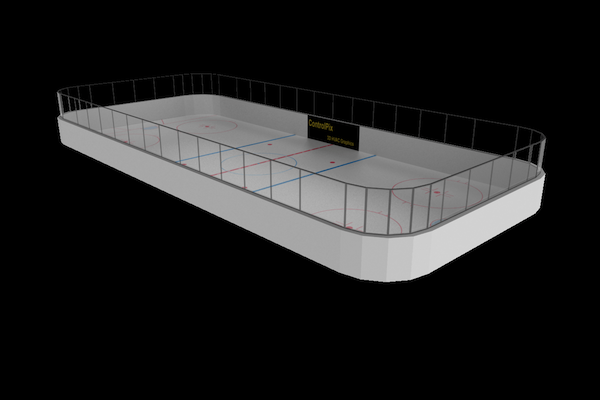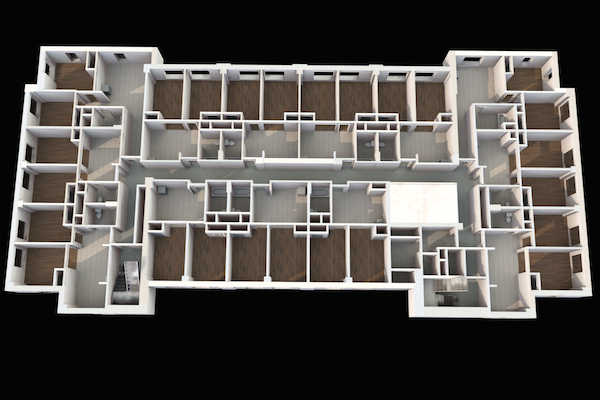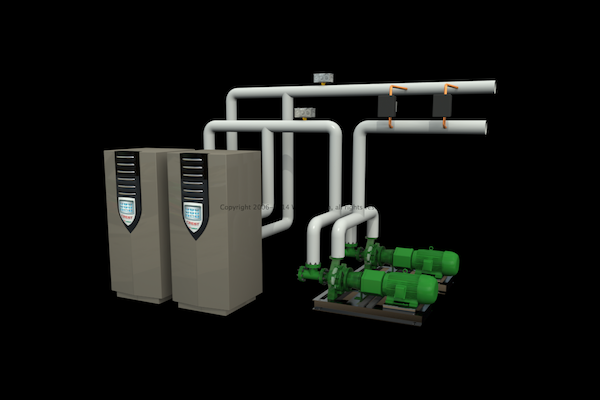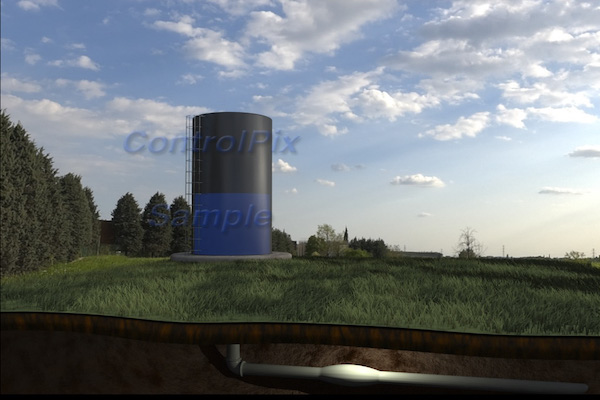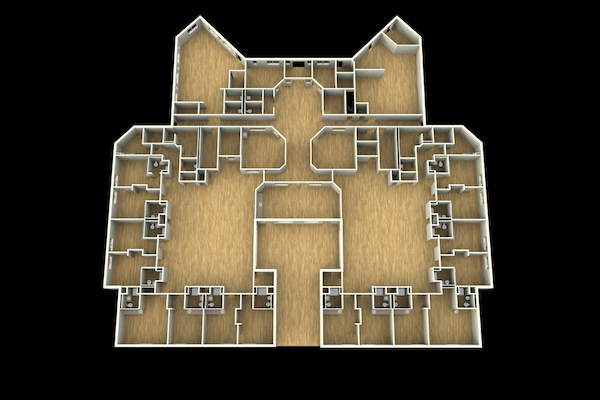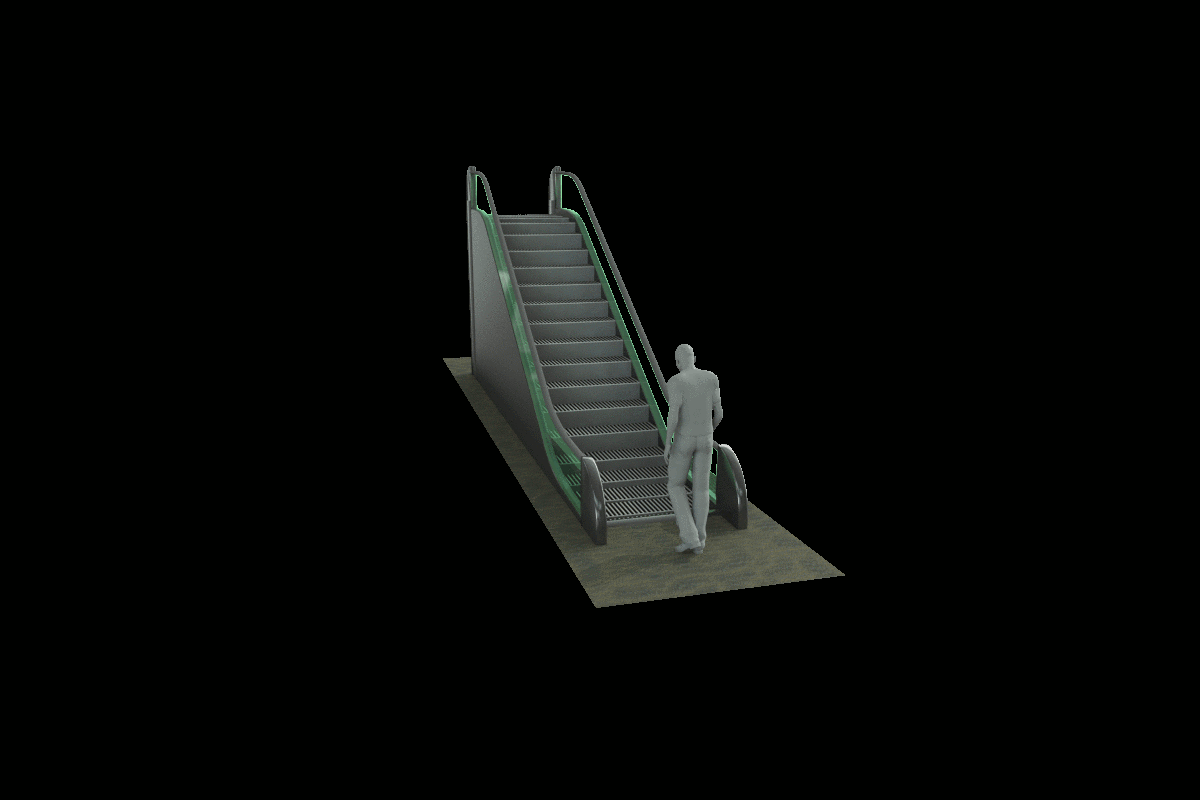 Ask us about 3D floor plans.