Your source for beautiful, animated, 3D, HVAC control system website graphics and 3D Floor Plans.
Be sure to ask about 3D floor plans, like the ones that are shown in the little slide show below.  There is a floor plan FAQ page under the first pulldown menu.
Thanks in advance for your patience as I get this new website up to speed.  If you see anything that doesn't look right or doesn't work right, please let me know.
Those that had existing accounts with the old website will have to make new accounts here.  You can always check out anonymously, but having an account lets you look at your purchase history, re-download purchased products, get notified when I put items or departments on sale, etc.
Thanks for supporting me and other small businesses. The folks running them are passionate, and are pouring their blood, sweat, tears, heart, soul, time, and money into their projects!
I really appreciate your business!
Bill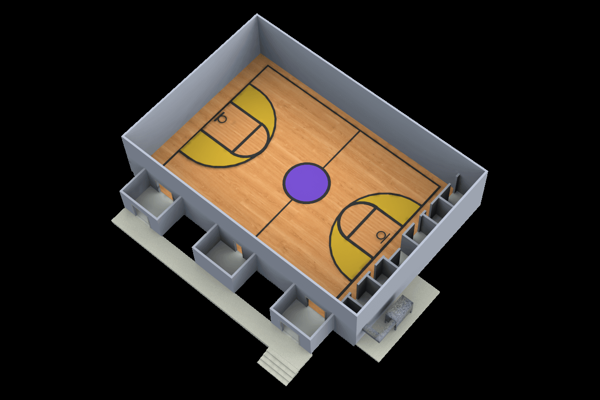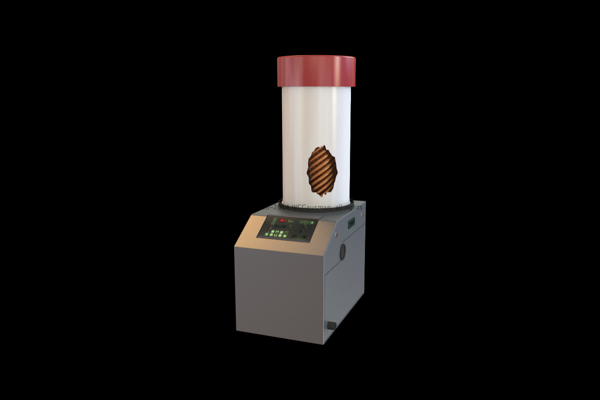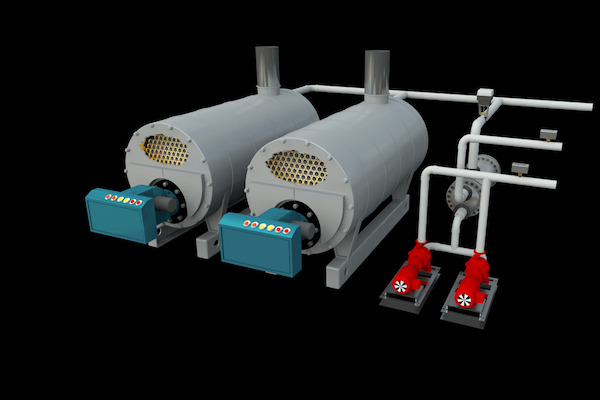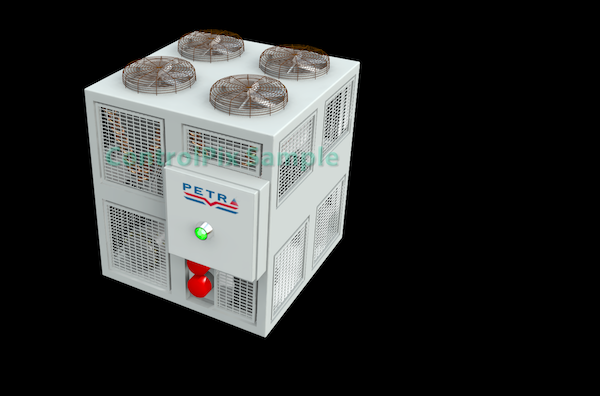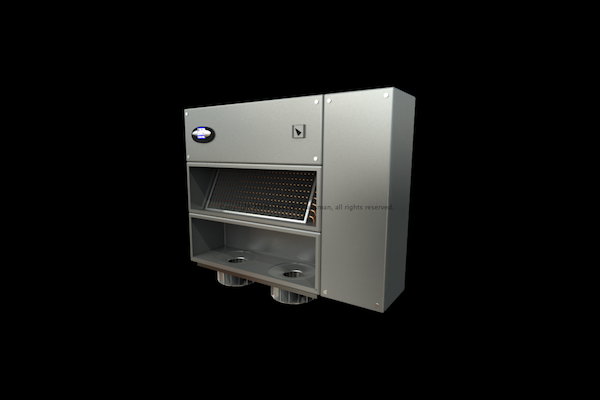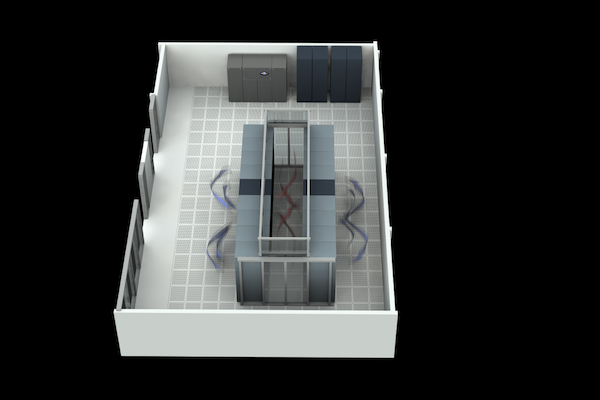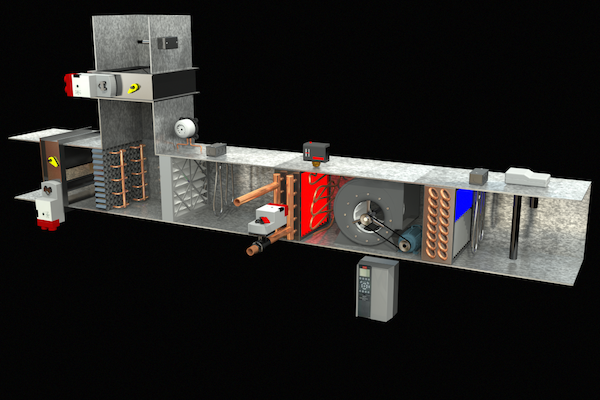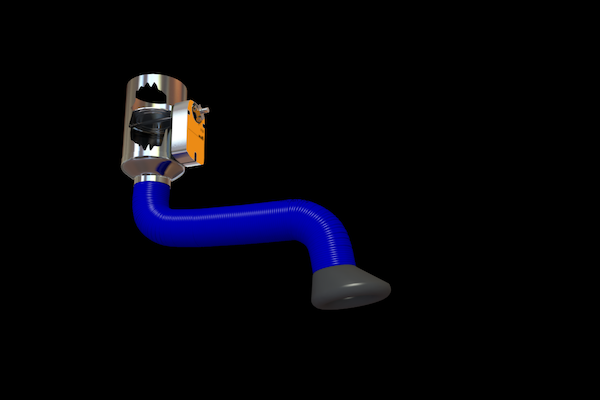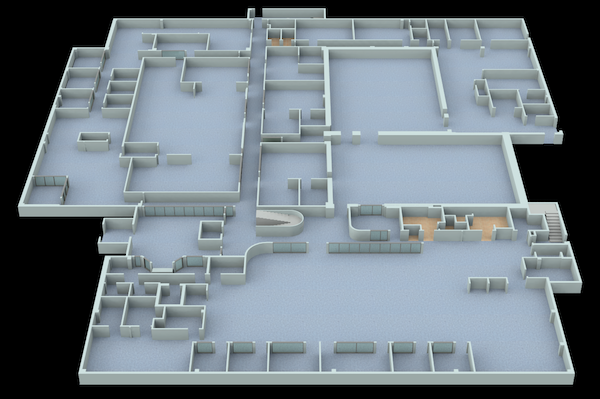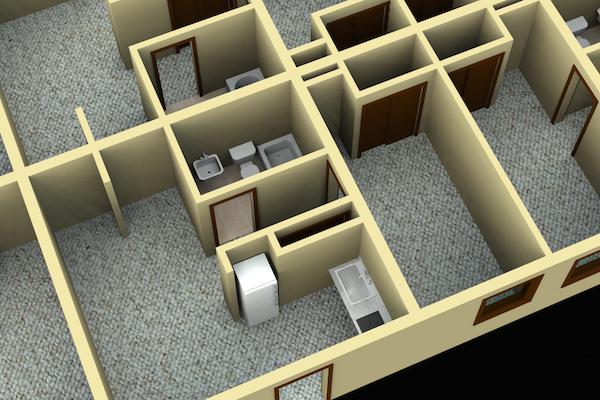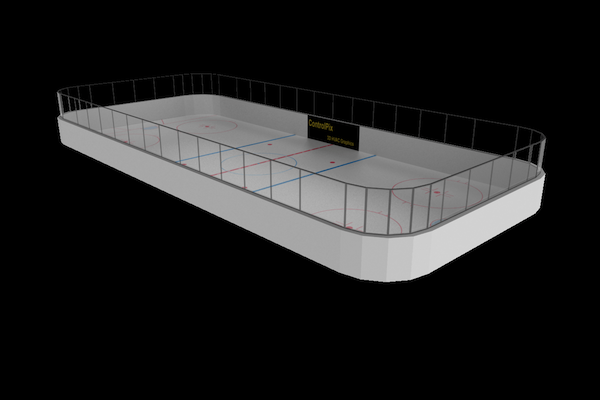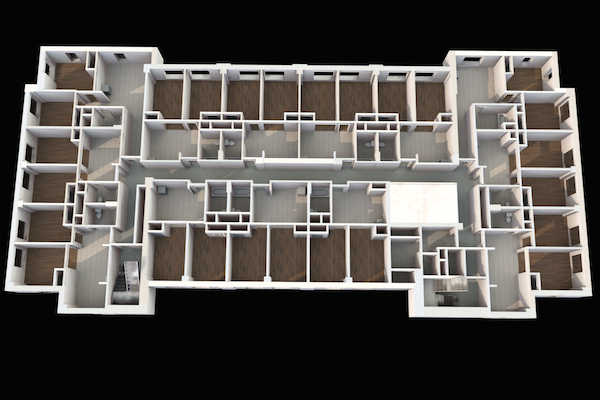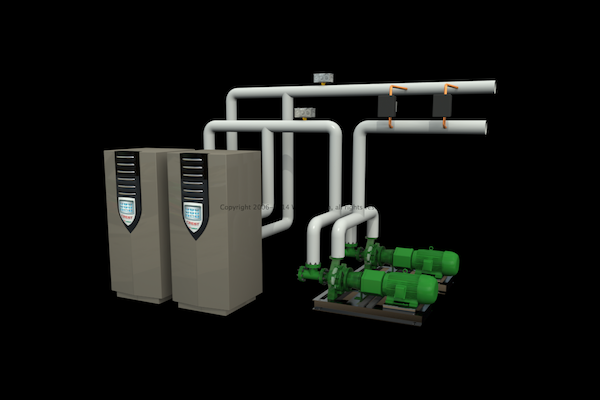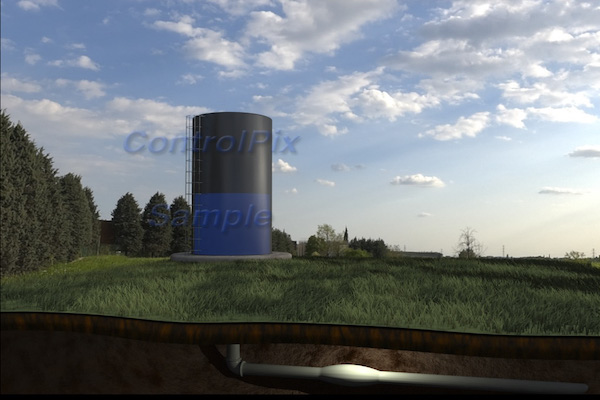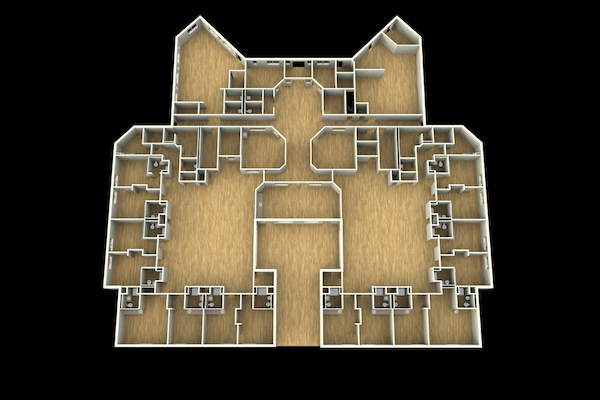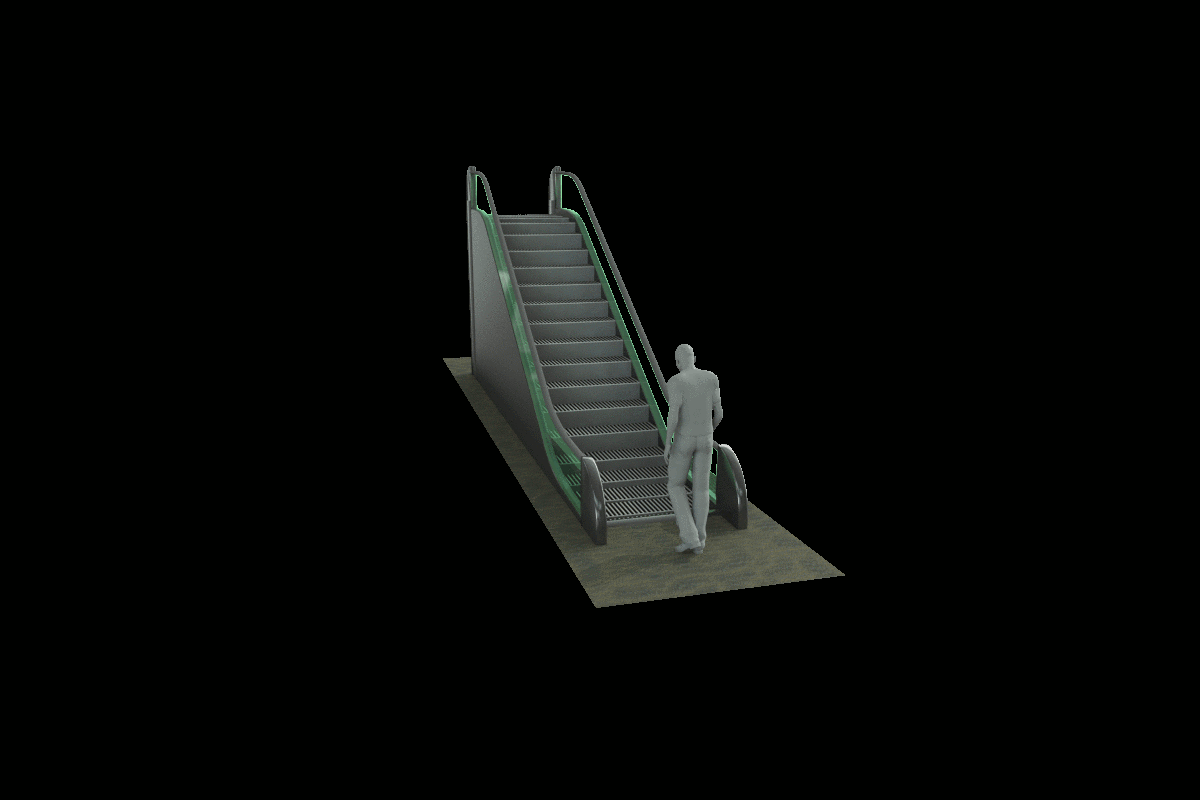 Ask us about 3D floor plans.